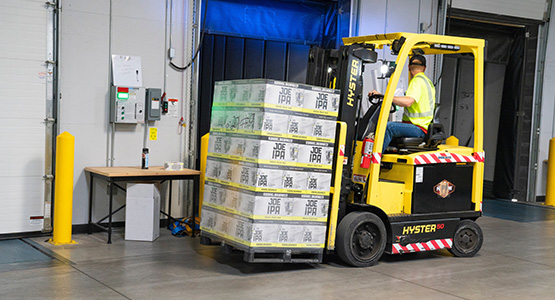 Like Machinery have many years of sheet metal stamping parts, hardware production history, is a collection research and development, production, processing, marketing as one of the large-scale enterprises, mainly producing all kinds of stamping parts, stretching parts, auto parts, chassis cabinets, power shell, such as pieces of copper platoon, machining all kinds of hardware products, mainly Material Handing production equipment manufacturers trust our stamping, welding, manufacturing and final assembly. They have high precision, high quality, high strength and reliability requirements for stamping parts. By applying our advanced equipment and technology, Like Machinery can produce large deep drawing and continuous stamping parts, heavy welding manufacturing, robot welding and laser cutting preparation. By cold rolled steel, stainless steel, wire drawing high quality steel, sheet metal, brass, aluminum, copper and other high strength material parts forming.
Our technical team has more than 20 years of industry experience in stamping industry, especially for metal material mechanics has a deeper understanding, for the needs of customers, our team will need to organize new products mold design and manufacturing work, according to the drawing requirements for the design of process scheme, technological process, preparation process and quality control points instruction documents. During the design process, we are ready to provide you with review and guidance.
TOP QUALITY COMPONENTS- When choosing a metal fabrication partner, quality is always the first consideration. We are an ISO9001 certified metal fabricator. And we implement strict quality control in the manufacturing process of all our components.
MANUFACTURING CAPACITY- We have the capacity to produce parts in quantities of 250 to 250,000 in all shapes, sizes and forms under the latest equipment in our manufacturing plant.
COST SAVING SOLUTION- Save you money through our process improvement, and advanced equipment. We design and manufacture our own moulds to reduce the cost for customers by 80%.
Other Industries Served: Agricultural, Alternative Energy, Atv and Marine, Automotive, Defense, Engine Components, Furniture, Heavy Equipment, Lawn And Garden, Material Handing, Power Transmission, and Railroad,
Contact LIKE Machinery today for more information on our metal stamping services or to request a quote!