About Us
Since 2000, Like Machinery is an industry-leading precision fabrication company specializing in high-quality Metal Stamping, Sheet Metal Processing,Tool and Die Capabilities. We operate 35 punch presses, ranging in size from 15 to 630 tons, which produce simple and complex shapes from dies produced in in-house tool and die department.

Like Machinery began by building one metal stamping and running production for a single customer. Since then, our metal stamping company has expanded from a single product manufacturer into a diversified company serving multiple OEM customers in various industries.
In 2004's this has been an impressive growth for the organization. We moved to a larger facility and purchased additional equipment to meet the production needs of our growing customer base. Over the years, based on our cooperation philosophy, we have added a major customer every year.

Like Machinery is ISO 9001:2015 Certified. Our ISO 9001 registered quality system assure you defect-free stamped metal parts with the tight tolerances you need at high volume production rates.

Today,Like Machinery is a full-service hardware stamping company and a manufacturer of die and engineering components dedicated to meeting and exceeding customer expectations. Over the past few decades, we have become one of the most popular and highly regarded stamping presses in china. We produce a wide range of products for more than 120 customers in fasteners, construction products, home appliances, hardware, defense and transportation markets.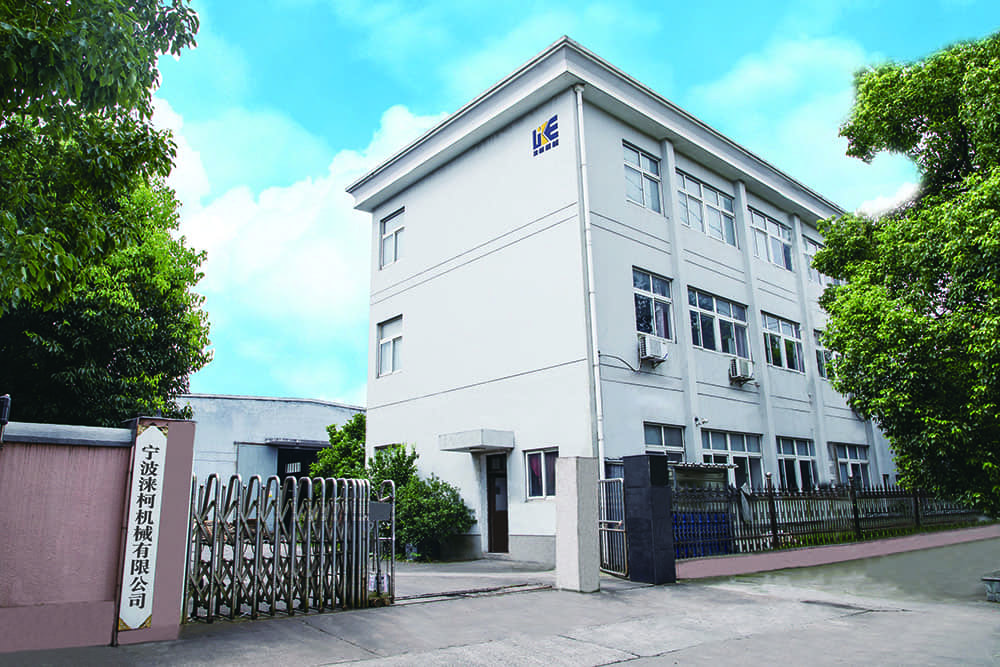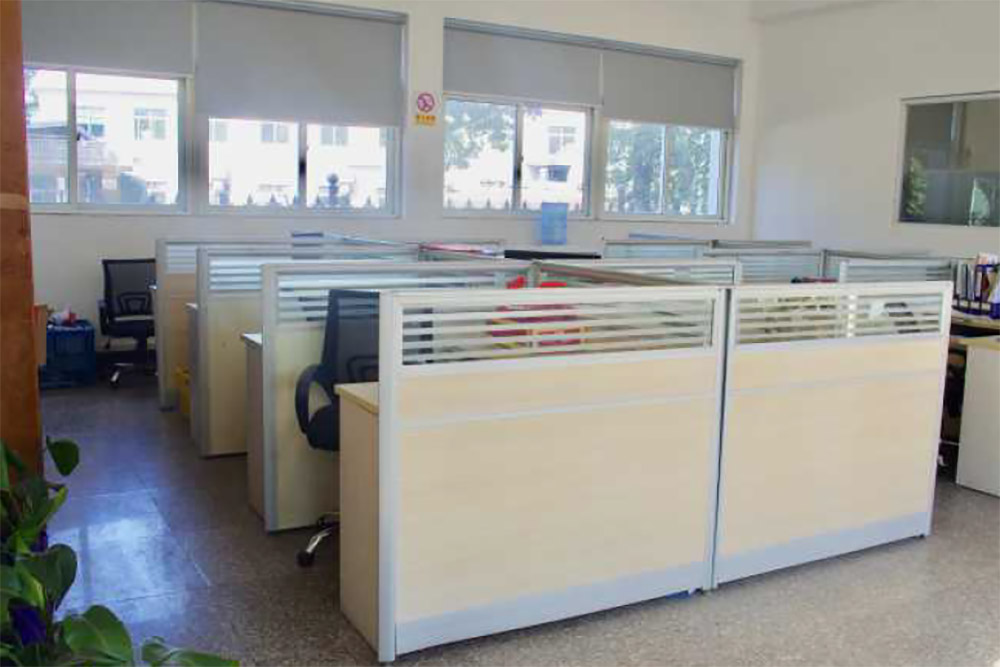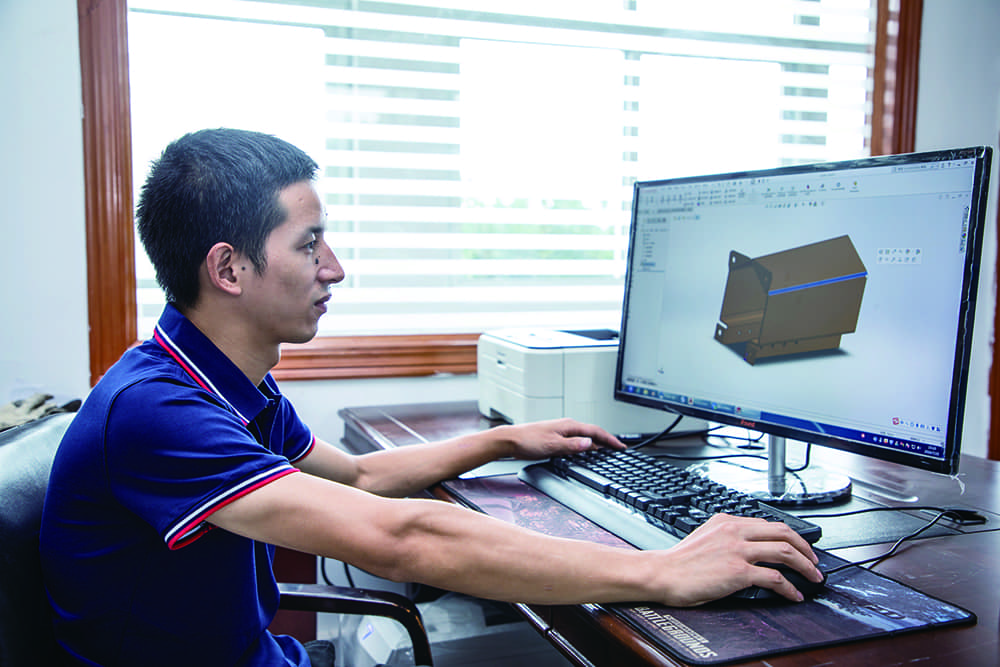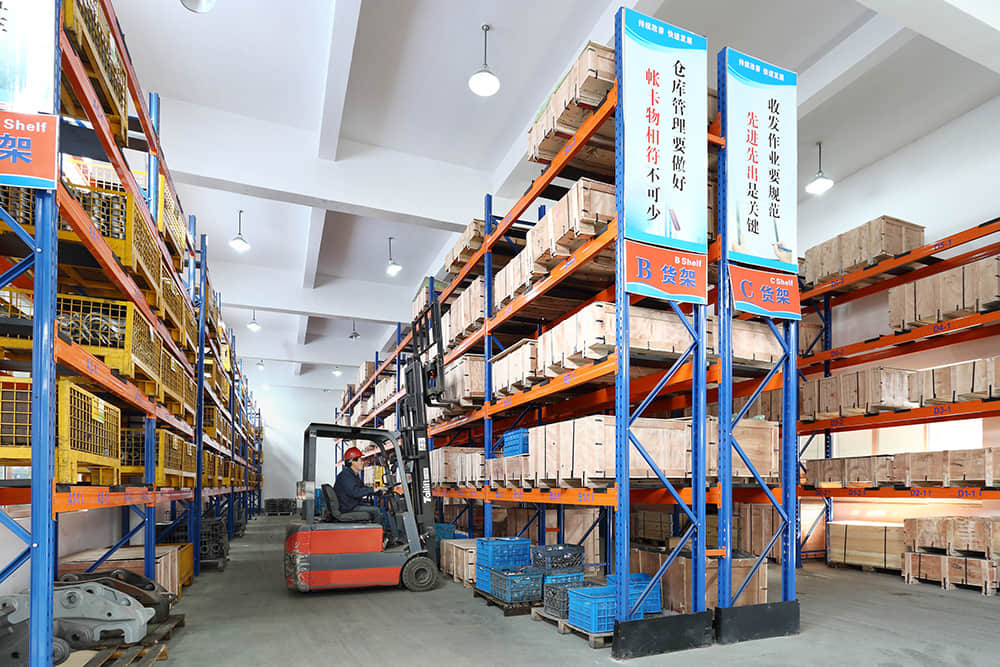 Our Team
As we grow, we will continue to upgrade our equipment, expand our facilities, and implement systems to improve our organization and our customer service. As one of the leading metal stamping companies in China, we will cooperate with your company to produce products.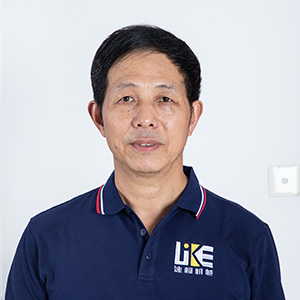 Workshop Manager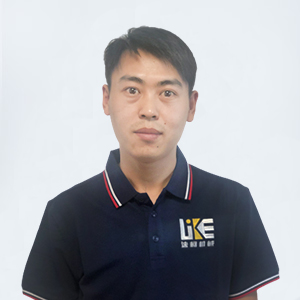 Technical Engineer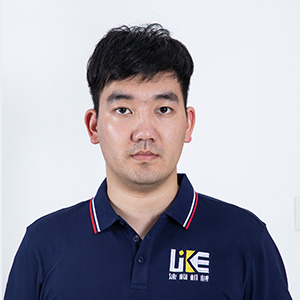 Sales Engineer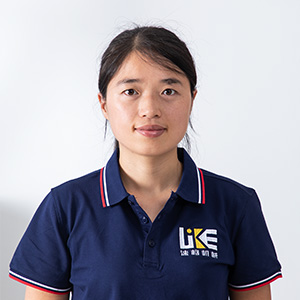 Sales Engineer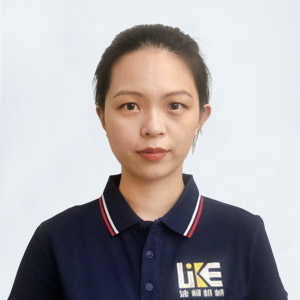 Marketing Manager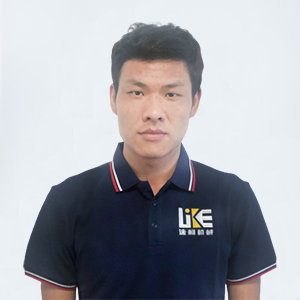 QC Manager
Our Service
Multiple Large Presses
Large Deep Draw Stamping Presses
Large Progressive Die Stamping
Engineering Tool and Die Support
Laser Cutting
Secondary Services
Metal Assemblies
Warehouse Solutions
Quality Control
Quality Control Capabilities
At Like Machinery is a professional manufacturer, with 20 almost years of experience is this industry, we are committed to providing first-class service to our customers. In order to provide high quality metal stamping parts, forging parts, CNC machining parts and metal assemblies parts etc.
From raw material procurement and selection, to metal precision stamping, we adhere to the strictest quality control standards of precision operations. Every step of our production process and precision operations, including sheet metal fabrication, is inspected, approved and approved to ensure the most efficient and quality level of manufacturing and service. Our production is accredited with quality.
We are honored to receive the ISO9001-2015 certification.
Quality Control Equipment
Quality is our first priority in any stamping or manufacturing work that we undertake. We only produce the highest quality precision metal forming parts. Our staff are committed to ensuring that your parts are manufactured to the specifications you require through the participation of the quality circle and the latest, up-to-date testing equipment.
Each piece of quality control equipment is designed to measure the effectiveness and accuracy of our services with the highest degree of accuracy.
These testing equipments not only ensure the quality, but also save a lot of labor and reduce the production cost.
To find out more about Like Machinery, or to place an order, visit our Contact Us page, email us at info@likesmfg.com.
Quality Control Details
Control Plan(CP)
Failure Mode &Effect Analysis (FMEA)
Incoming Material Quality Control (IQC)
ln-Process Quality Control (IPQC)
Statistical Process Control (SPC)
Final QC (FQC)
Measurement System Analysis(MSA)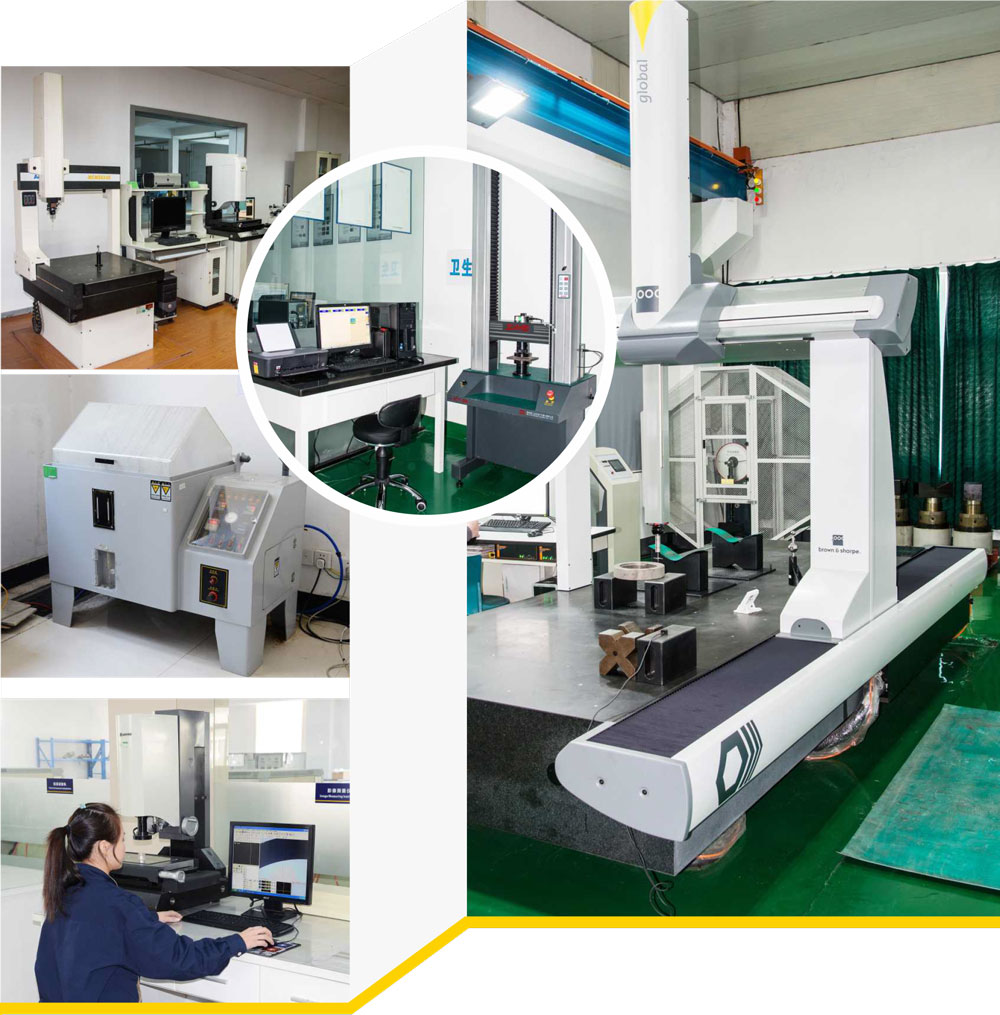 Quality Certification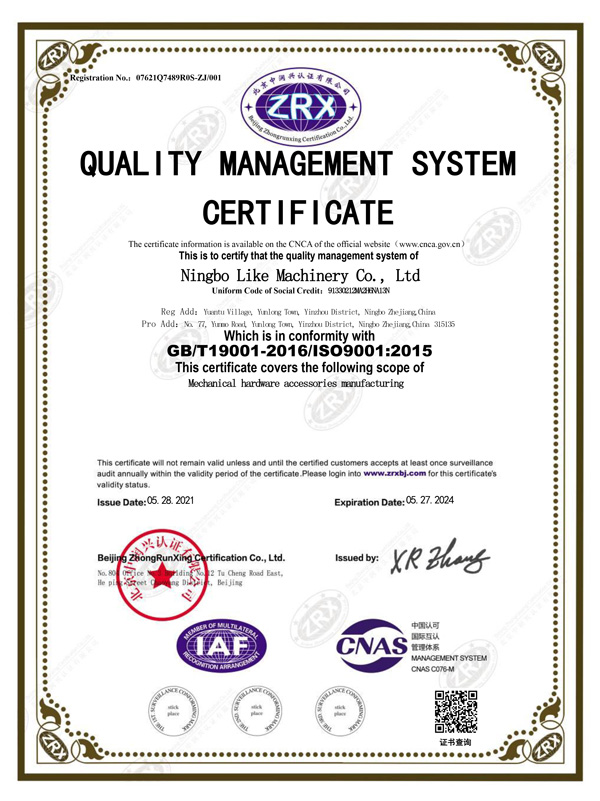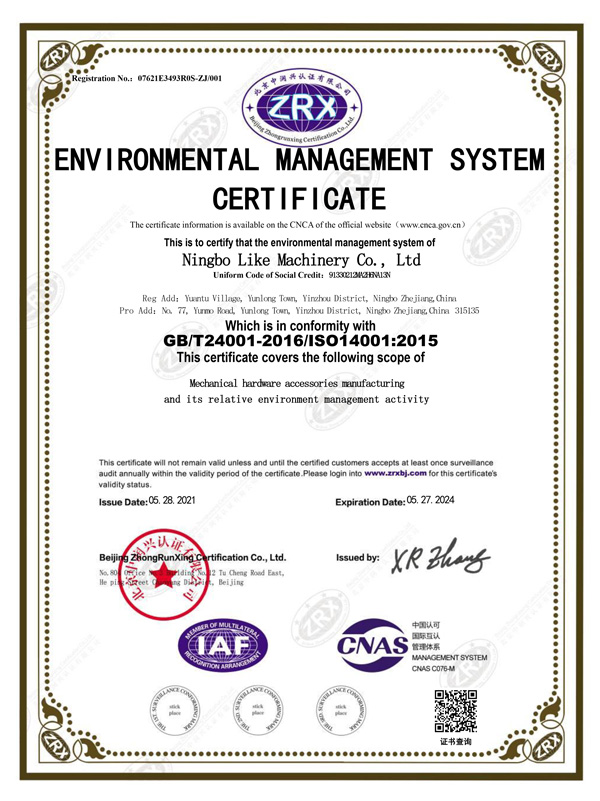 LOGISTICS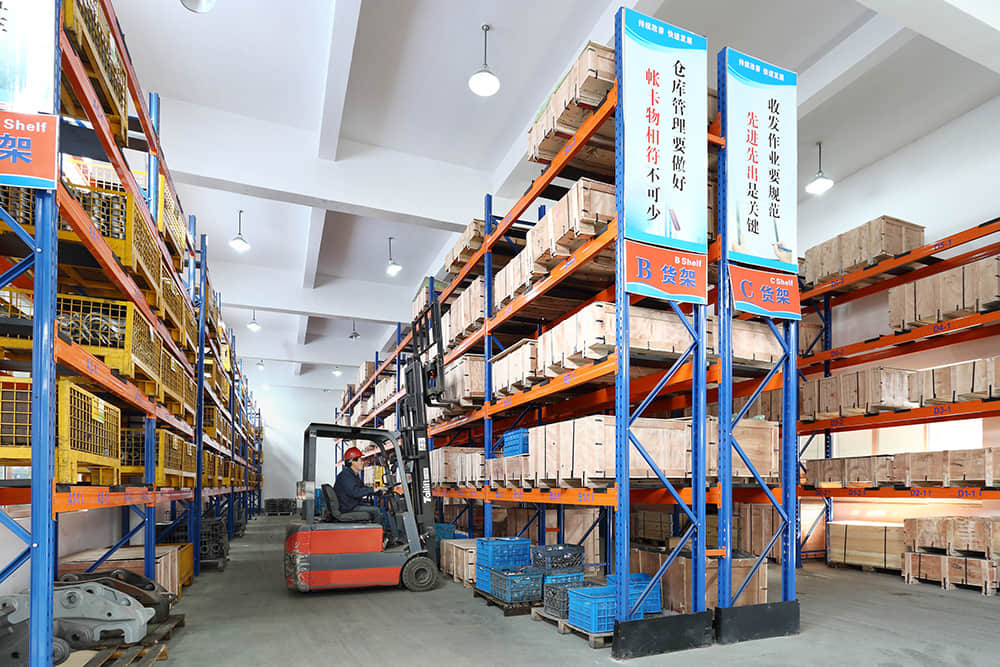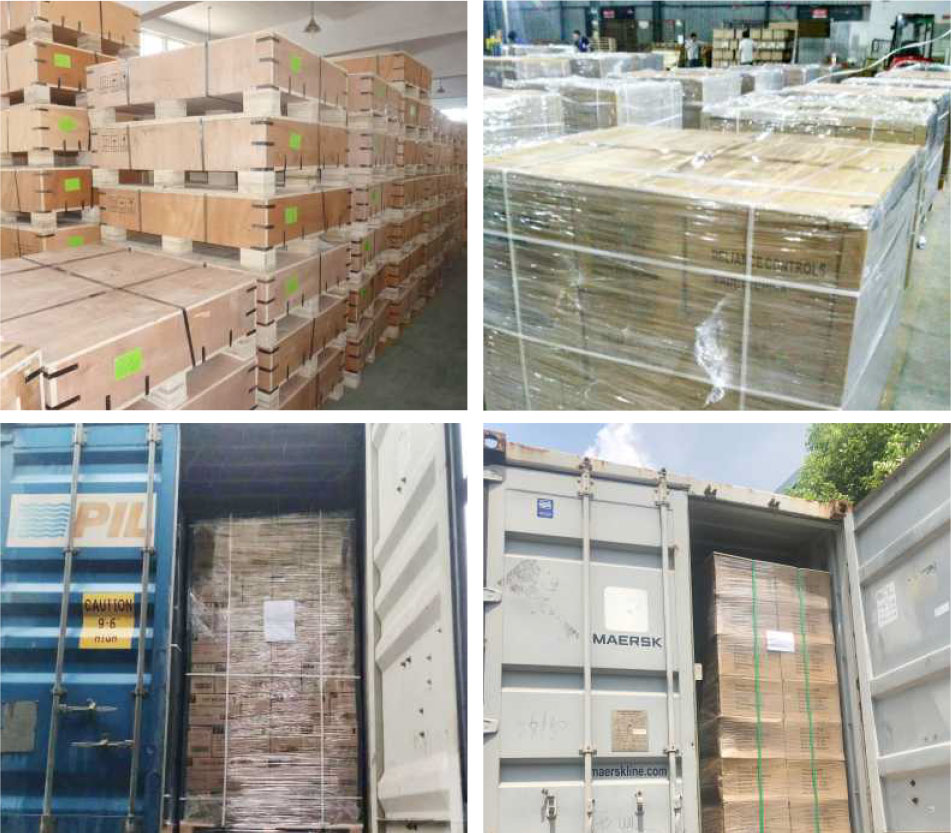 LIKE's specialized in "the entire manufacturing process execution"simplifies even the most complex customer supply chains.
All the secondary operation can be finished in-house,such as in-line part-to-part assembly to reduce component cost and creating efficient production Our custom-made packing services purpose is delivery is safe, on time and exceeds all expectations.