Metal Stamping
Like's specializes in custom metal stamping, given the best quality and lowest cost metal stamping parts to a wide variety of industries. We has more than 50 stamping presses to provide custom stamping which can be customized to meet all your requirements. We manufacture stampings ranging from small precision electronic part to large architectural components, ranging from thin gauge material to heavy gauge material by using progressive dies, single hit dies and transfer dies.
Full-Service Custom Metal Stamping
At Like machinery, we perform a variety of custom metal stamping operations, including:
Blanking
Bending
Drawing
Punching
Piercing
Embossing
Curling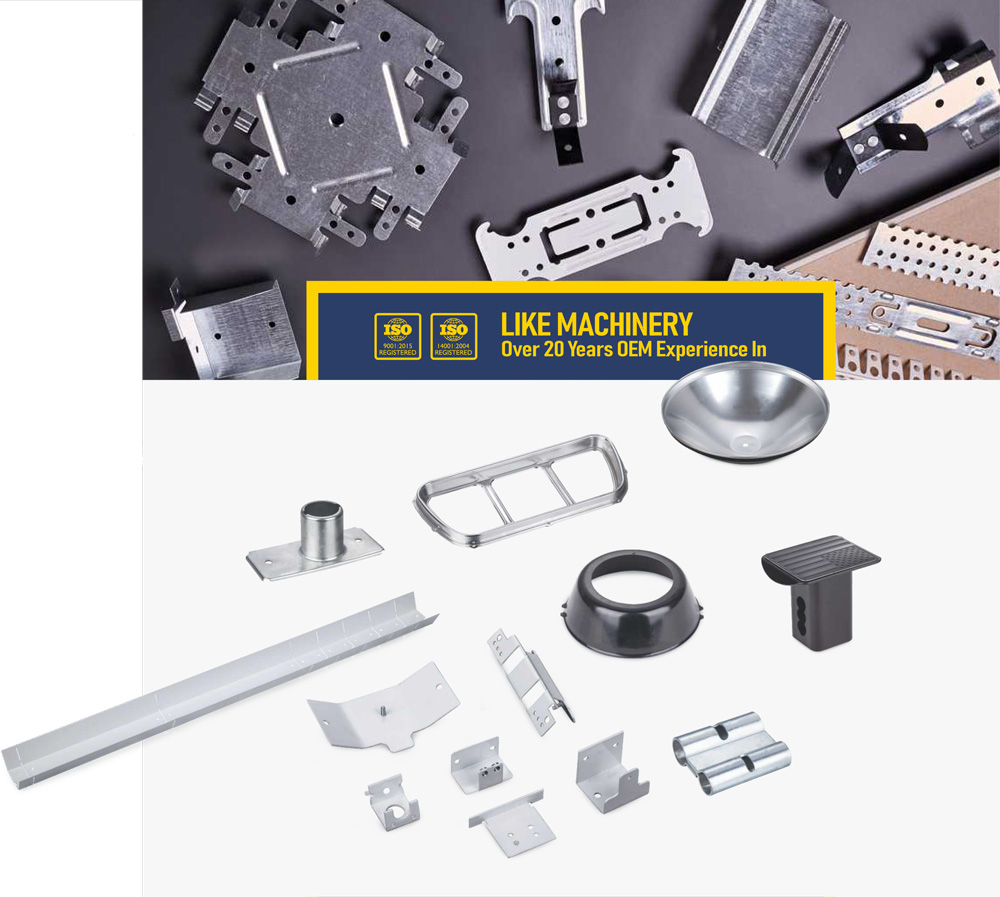 View More
---
Sheet Metal Fabrication
Full-Service Custom Sheet Metal Stampings
At Like, our sheet metal manufacturing services are of high quality and cost effective. From prototypes to large components (12 feet long and 50 inches wide), Like will expertly produce all kinds of sheet metal for your electrical boxes, cabinets, casings, casings and components. Our new press is 12 feet long, 240 tons, has a programmable touch screen that allows us to make multiple tool sets and stations on a single machine, it has parts that can bend, the thickest materials, and up to seven feet in length. So no matter what industry you are in (OEM, defense/military)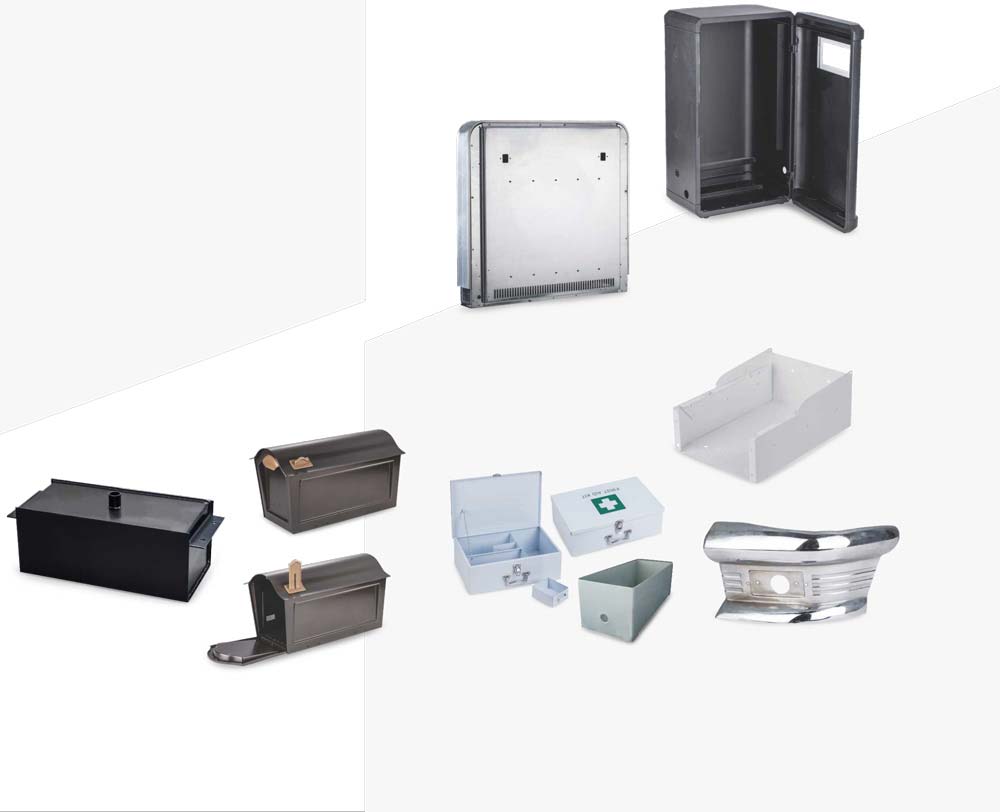 View More
---
Die and Tooling
Like's capability to build tooling and die adds to the value that we can provide our customers. Using the CAD design tools and manufacturing methods allow us to complete projects with shorter lead times to meet customer demands. Our tooling and die department with broad experience in stamping part to provide the highest level of finished part quality and tool operating efficiency. Mass production also facilitates the substantially low material and labor cost.
We design and make dies and tools for many metal production processes. Whether it is simple or a custom part that is ultra-complex. Quality assurance is essential in numerous fabrication methods and tooling types. We can build a die such as:
Drawing die
Four slide/multi slide die
Progressive die
Two, three piece dies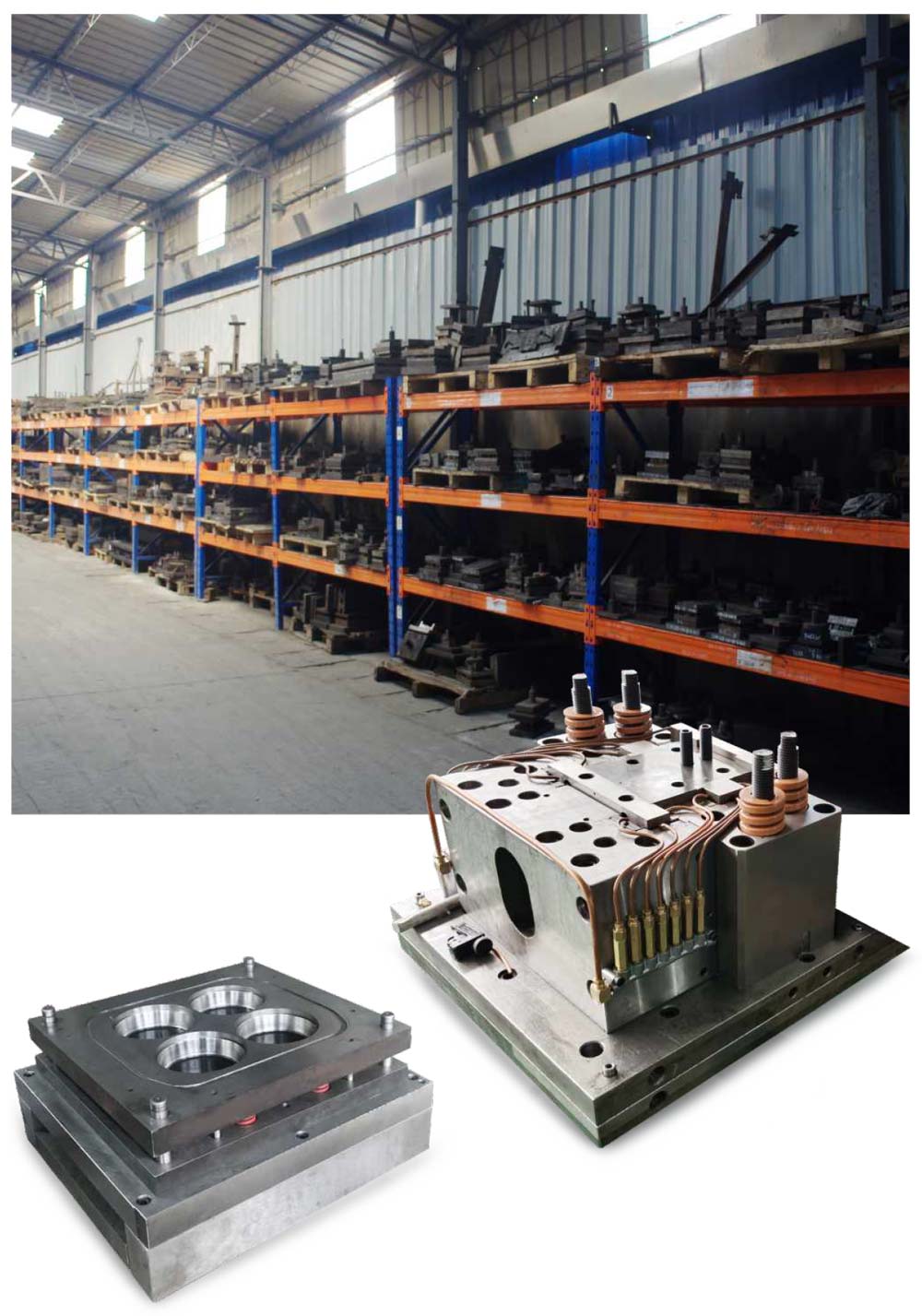 View More
---
CNC Machining
At Like Machinery, We provide CNC machining services for the prototyping of high quality engineering plastic and metal parts to full production operations. With more than 20 years of industry experience, our team has the skills and knowledge to implement your design from concept to reality to any order size.
Overview of CNC Machining
CNC machining is a pre-programmed computer software that instructs the manufacturing process of factory tools and machinery. This process can be used to control a range of complex machines, from grinders and lathes to mills and routers. In CNC machining, the 3D cutting task can be completed in a set of prompts.
Our CNC machining parts use the latest technology to meet high precision requirements. We provide full production line 3, 4, 5 axis machining center equipped with automatic processing of small and large batch operation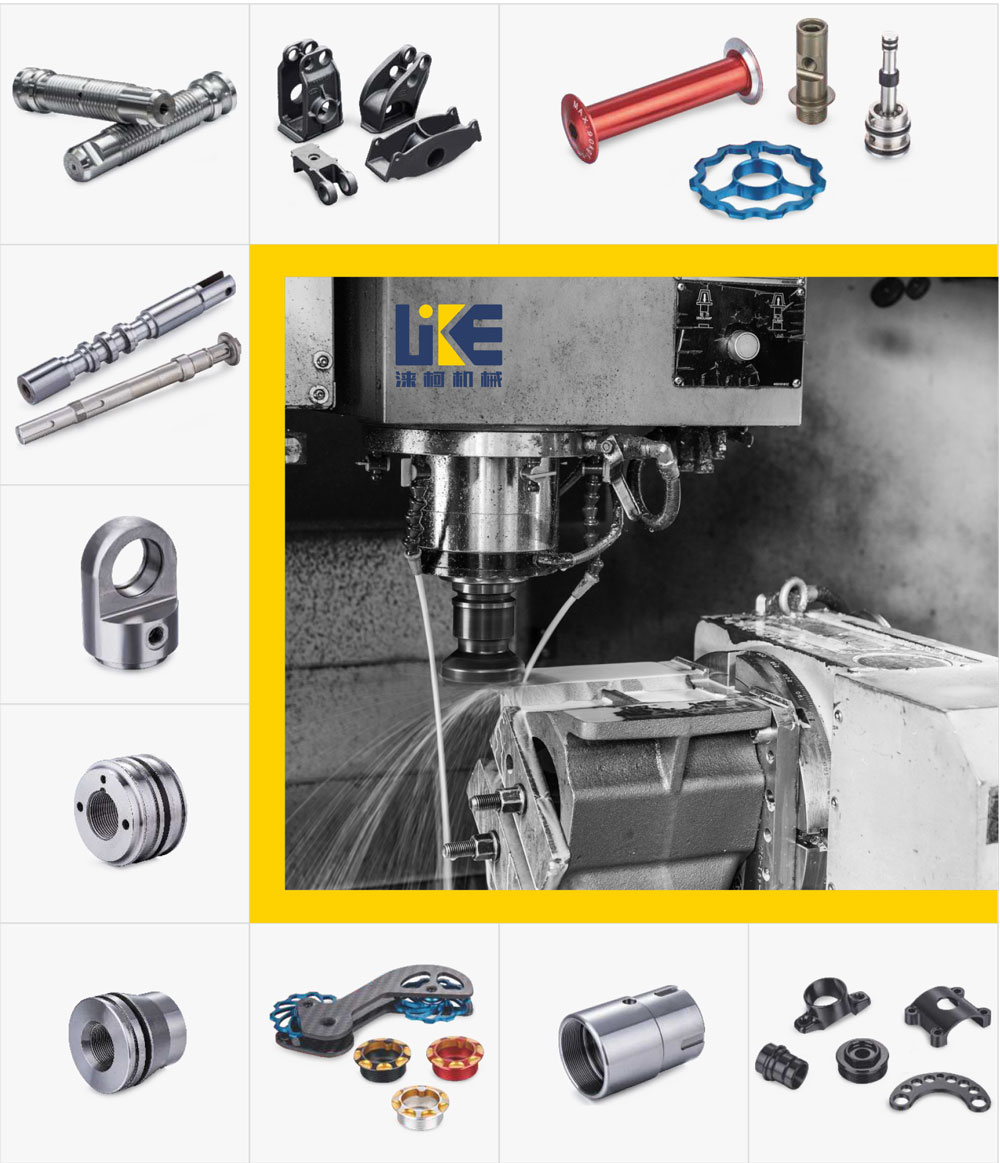 View More
---
Assembly & Welding
We offers industrial metal stamping assembly for custom stamped parts. By streamlining your sourcing process for stamped parts, we provide you with a finished and assembled part, ready for shipping and production. Any outside assembly services meet the requirements set forth by our ISO 9001:2015 certification. This ensures that you will receive the assembled parts to your spec and within your delivery requirements.
Custom Assembly Capabilities
staking insertion
Spot and seam welding
Plastic injection molding
Tapping
Riveting
Multiple stage tooling to eliminate secondaries
In-line part-to-part assembly to reduce component costs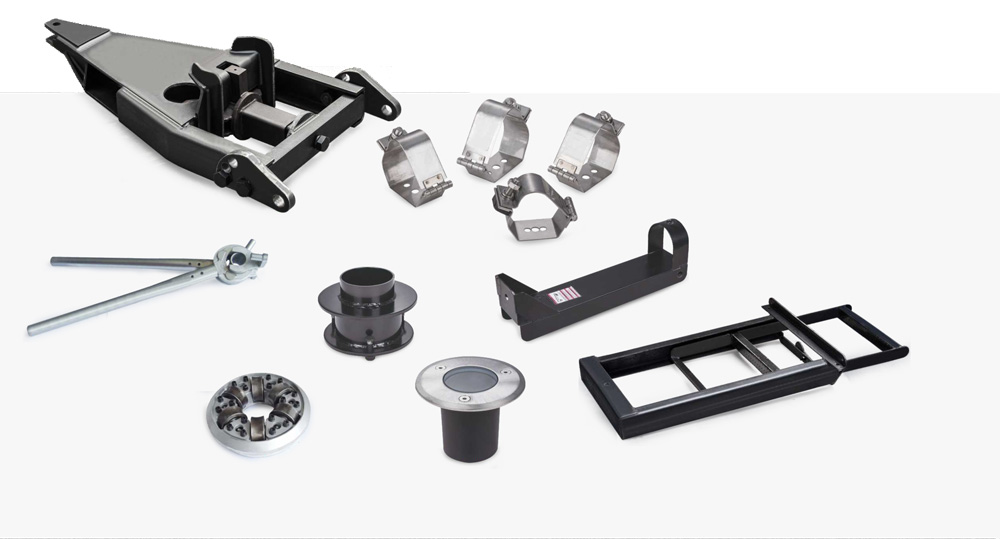 View More
RECEIVE ORDERS QUICKLY AND HAVE TECHNICAL ASSISTANCE A CALL AWAY
---